Project website for Emmet Road Mixed Use Development.
Have your say
Project Office :
6 Tyrconnell Road, Inchicore
Phone: (01) 222 2222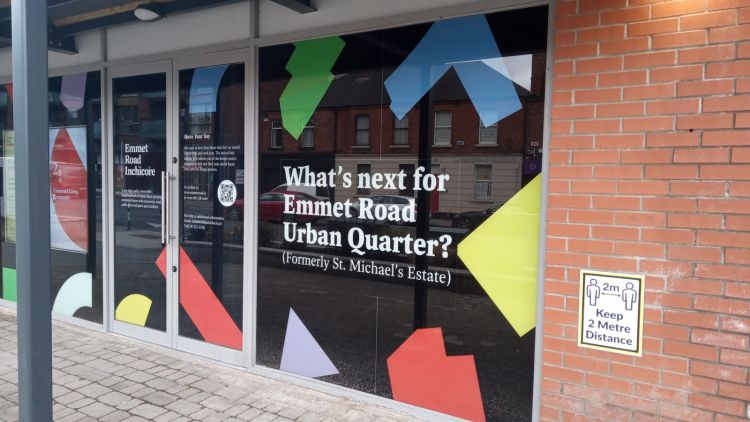 Important links:
Community Engagement Agreement
Online Consultation Event - Report, March 2021
20th April, 2021
This report provides a summary of the comments made during group discussions at the Live Consultation Events. These events took place on the 3rd and 10th of March 2021. View the report here.