Project website for Emmet Road Mixed Use Development.
Have your say
Project Office :
6 Tyrconnell Road, Inchicore
Phone: (01) 222 2222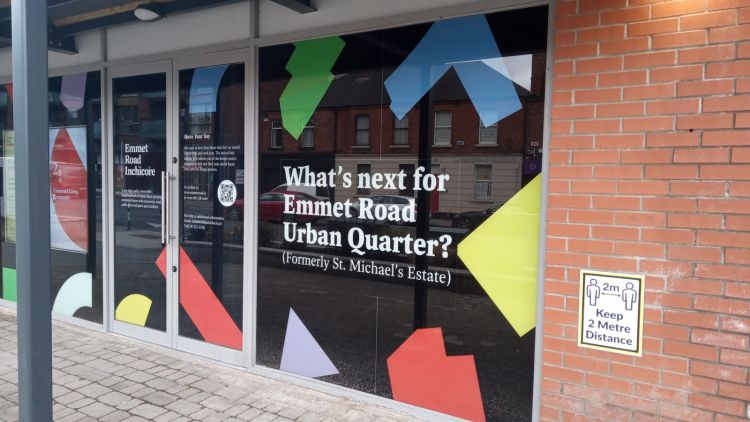 Important links:
Community Engagement Agreement
Outdoor Exhibition at Richmond Barracks
21st April, 2021
There will be an informative outdoor exhibition installed at Richmond Barracks this month. This will evolve over time with extra panels added, detailing designs amended based on public recommendations.