Project website for Emmet Road Mixed Use Development.
Have your say
Project Office :
6 Tyrconnell Road, Inchicore
Phone: (01) 222 2222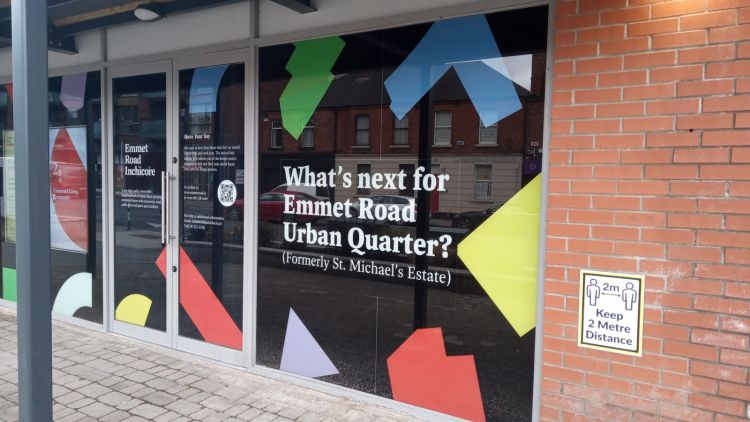 Important links:
Community Engagement Agreement
Phase 3 Public Consultation | Click Here to View Design Proposal
9th March, 2022
The design overview produced by the Project Design Team is available to view here. Please take some time to review and we'd be happy to hear your feedback.
To read the presentation document click here